3D Coconut Machine . by Albin Sam (@albin-sam) on CodePen.
Our Clients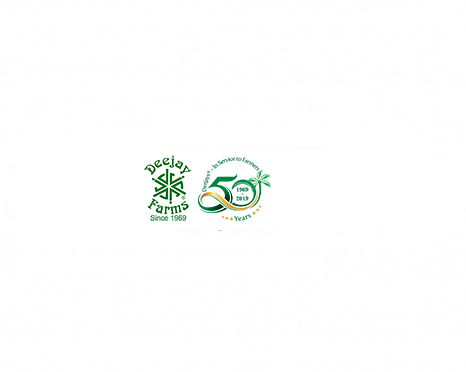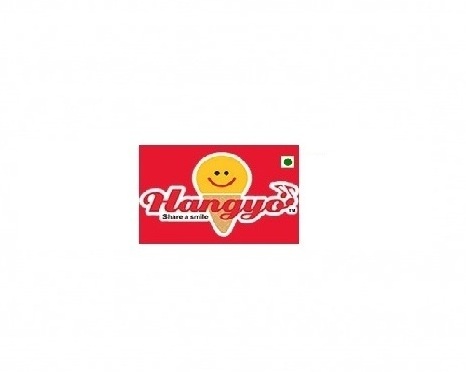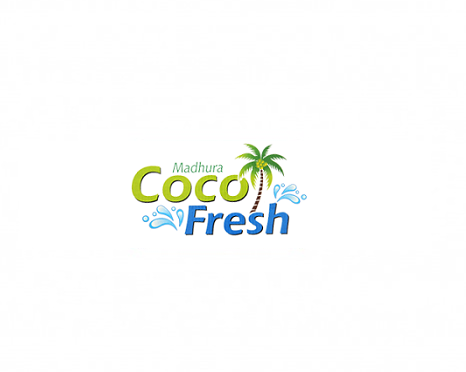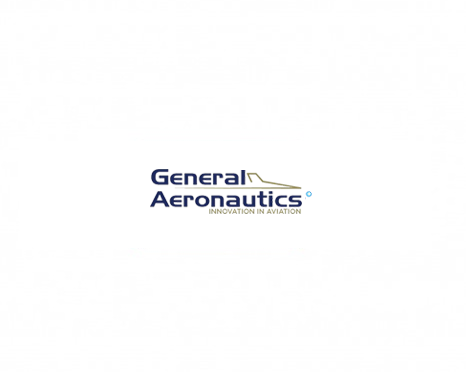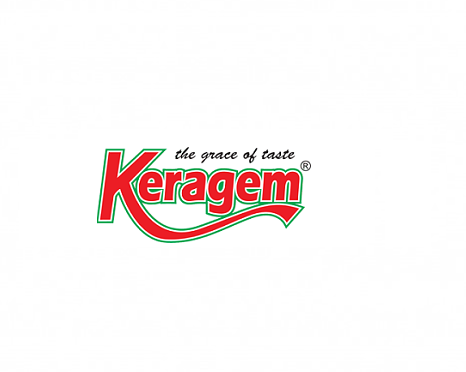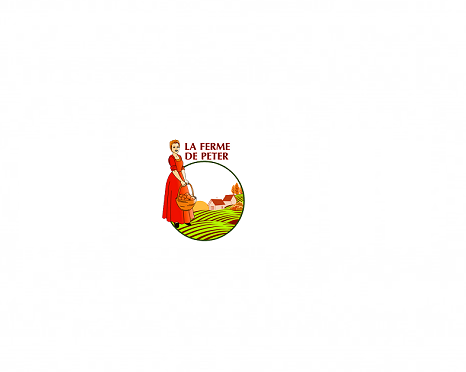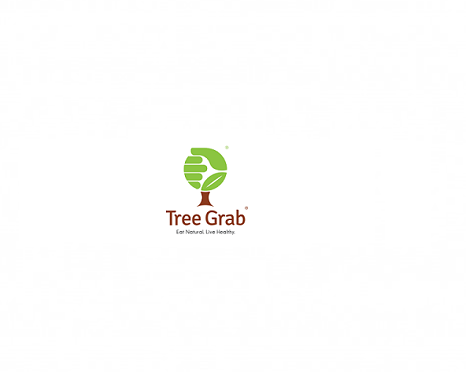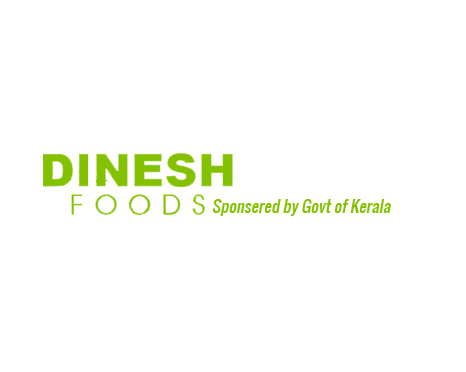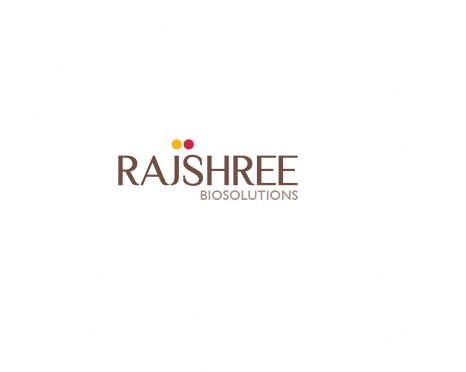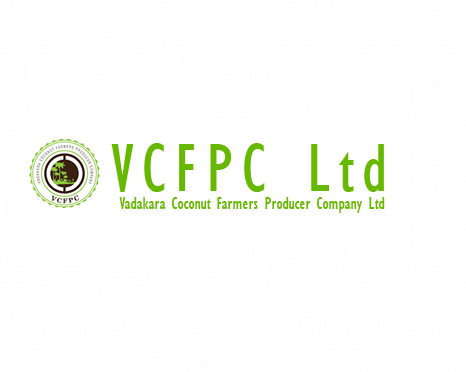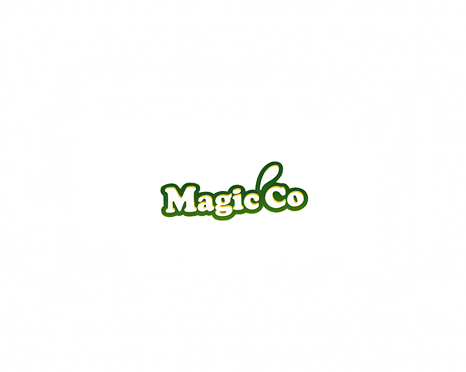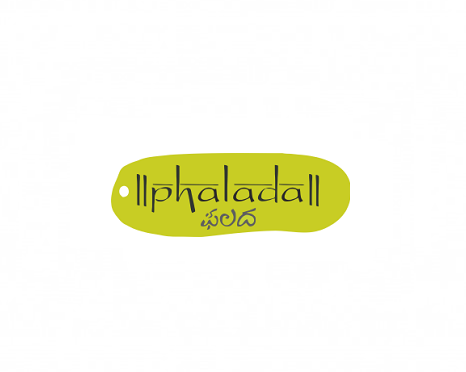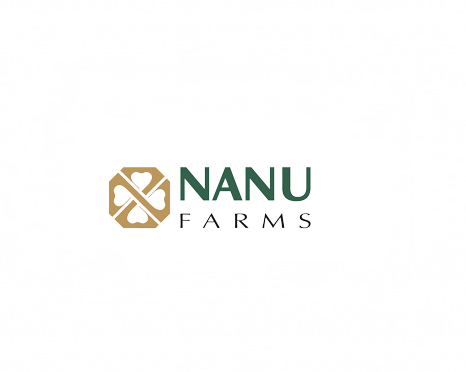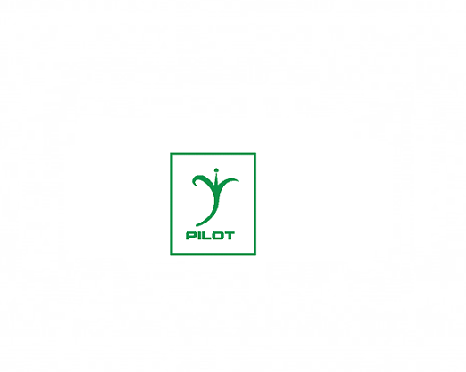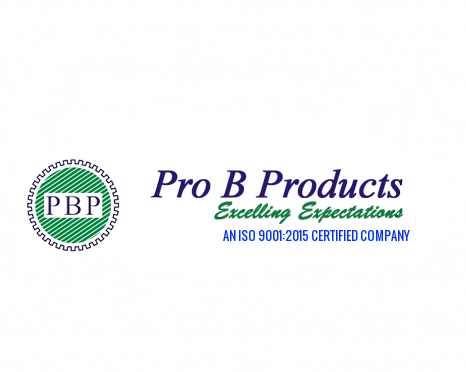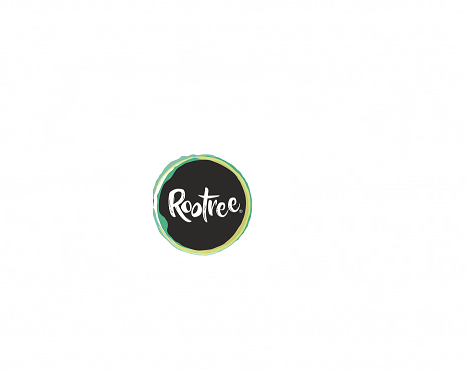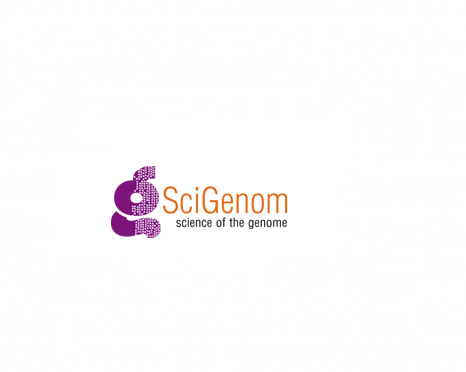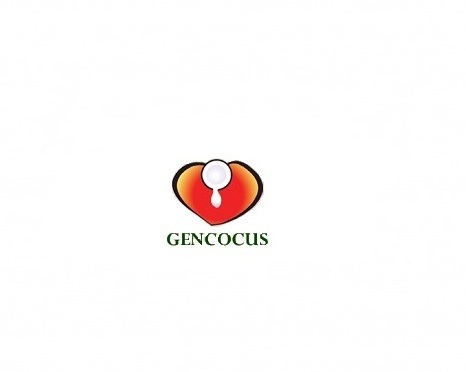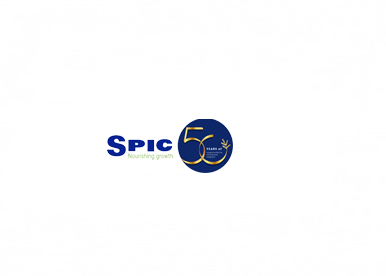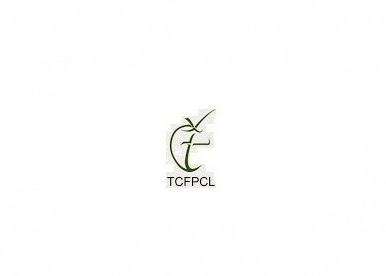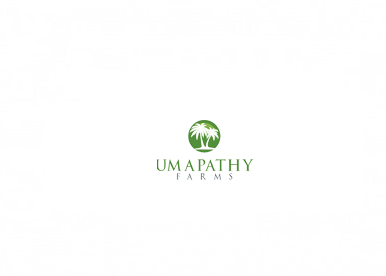 CPCRI AGRIBIZ
AgriBusiness Incubation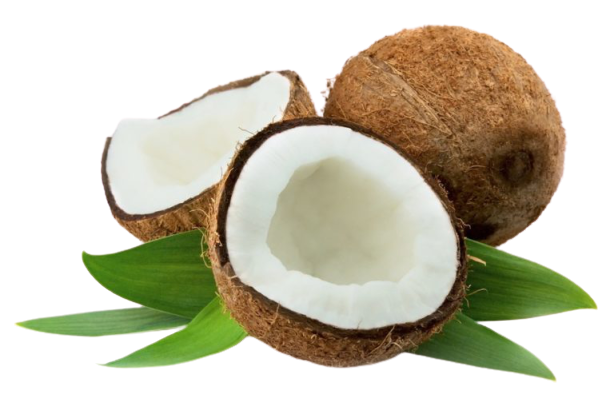 ICAR-Central Plantation Crops Research Institute
(CPCRI)
The Coconut Research Station at Kasaragod in Kerala was initially established in 1916 by the then Government of Madras and subsequently it was taken over by the Indian Central Coconut Committee in 1948. Central Plantation Crops Research Institute (CPCRI) was established in 1970 as one of the agricultural research institutes in the National Agricultural Research System (NARS) under the Indian Council of Agricultural Research (ICAR). The present organizational set up of the Institute with headquarter at Kasaragod, Kerala, Regional Stations at Kayamkulam (Kerala), Vittal (Karnataka) and Minicoy (Lakshadweep islands) and Research Centres at Kahikuchi (Assam), Mohitnagar (West Bengal) and Kidu (Karnataka) cater to the research needs of the mandate crops at the National level.
---